A 90 Day Journey to….
Your Most Enjoyable Year Ever
Can you imagine a life where ease is generated because you cultivated a deep knowing that the universe is always working in your favor?
You may experience this in some areas of your life . . . where things just seem to 'work'. Then there are other areas where you feel you have blind spots, are missing the key ingredient, or believe there is something wrong with you.
It's very common to believe our thoughts and allow them to create our experience of life.  Whether we recognize it or not, there are thoughts and "scripts" that are running the show all day long:
"I'm not good enough."
"I'm the BEST!"
"I don't think I know enough to undertake this project."
"I'm not very good at 'finishing things' so why bother starting."
"I'm kinda lazy."
"It's not fair how other people always seem to get promoted before me. I'm better than all of those other people at my job."
Believing these "personal" thoughts vs tuning into "Universal" flow, is the source of all disconnection, ineffectiveness, frustration, lack of energy, enthusiasm and so much more
WE ARE HERE TO REMIND YOU OF A DIFFERENT WAY
By the end of these 90 days you will discover:
An expanded awareness of how the Universe works
How to align your life with Universal flow – letting life live you!
A deeper perspective on goal setting, manifestation, success, achievement and your role in it
Experience your life flowing with greater joy & ease
THIS JOURNEY IS FOR YOU IF:
You have attempted to pursue freedom and joy in 'stuck' areas of your life, to no avail
You feel you have something inside to share, yet unable to define it fully, or evoke it in a way that feels natural
You start off the New Year with positive intentions, only to find you have "veered off" after a few months, settling back into old patterns which haven't served you
You have tons of ideas rattling around in your head, yet feel constantly frustrated, not knowing how to bring them to life.
You're excited by some new opportunities or goals, and just want some community and support along the way
Andrew and Valerie love to show up as Miracle Catalysts, pointing people toward miracles, which are always available. With their combined five-plus decades of working with people from all walks of life, they have discovered ways of playfully igniting individuals to remember their magnificence, living their lives with greater inspiration, appreciation, acceptance, play and whatever else is an expression of their unique, infinite nature.
During our journey together, we will explore simple principles that can guide you effortlessly toward more joy & ease in your life. You'll unravel the maze of your thinking and learn to trust your own innate wisdom in every part of your life.
ARE YOU READY TO WAKE UP TO THE MIRACLES OF LIFE AND EXPERIENCE AUTHENTIC JOY?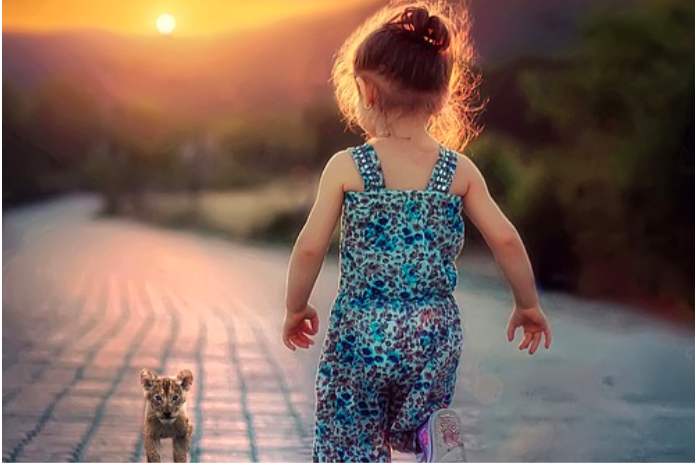 WHAT YOU'LL GET:
Weekly 'Miracle Snippets' – Inspiring and fun audios
Fourteen live interactive coaching webinars with Val and/or Andrew each Tuesday – that's 14 hours of coaching in total! (All webinars are scheduled to run for an hour)
Membership in an exclusive Facebook community where you can share your wins and "wow's!", dissolve your challenges with love and laughter, and ask for community support in making your impossible dreams come true.
Special discounted price if you choose to join the Miracle Catalyst Academy's
Coaching Certification Program, beginning in 2019. (See below)
Opportunity to invest in One-on-One Coaching during the program
Lifetime access to session recordings and activities
Supplement your learning with exercises and readings to gain insight
And much more!
We are elated to play with you!!
Investment Options:
FIRST

FIVE

PEOPLE TO JOIN: ONLY $99

SOLD OUT
Sign-up before January 15th: $197
After January 15th: $297
MARK YOUR CALENDAR:
The Journey Begins Feb 12th, 2019
Tuesdays: 9am PT/12pm ET/5pm UK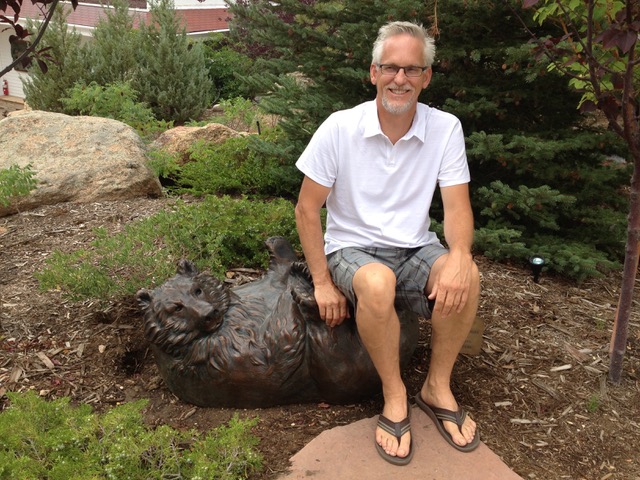 Andrew Hogan
Transformative Coach
Andrew is an avid world traveler, born entrepreneur and has worked with thousands of entrepreneurs, leaders, CEOs, businesses, and community groups using 30 years of experience. He effortlessly invites his clients through transformational coaching, intentional play and his proprietary Visioneering process, to experience miraculous lives.
Valerie D'Ambrosio
Connection Coach
For over two decades, Valerie has been supporting people in creating extraordinary, conscious connections. She believes that ultimate joy is directly correlated to the kinds of relationships that you choose to nourish. Her infectious, 'living-large' nature inspires people to awaken to the ever-present miracles in life, and celebrate the magnificence within themselves. Working with Valerie will broaden your relationships with self, health, wealth, intimacy, friendships and Spirit in order to create the joyful life you are here to experience.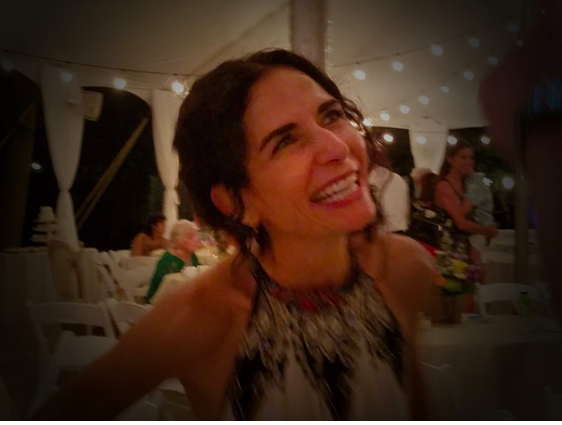 WHAT ARE MIRACLE CATALYSTS?
Miracle Catalysts is an international movement of coaches rooted in igniting the magic of human potential. We are focused on helping individuals, teams and organizations produce outcomes that matter. We are opening Miracle Catalysts Academy in 2019 to train other Miracle Catalysts!
*Stay tuned for launch date and more information*
Your Most Enjoyable Year Ever